Passengers Electric Tricycle
Fresh Models
We have designed a number of new models in order to meet more diverse transportation needs.
New models are being designed and developed
4 Passengers tricycle coming soon30%
Best-selling models
This is an early model designed by us and ranked very well in sales.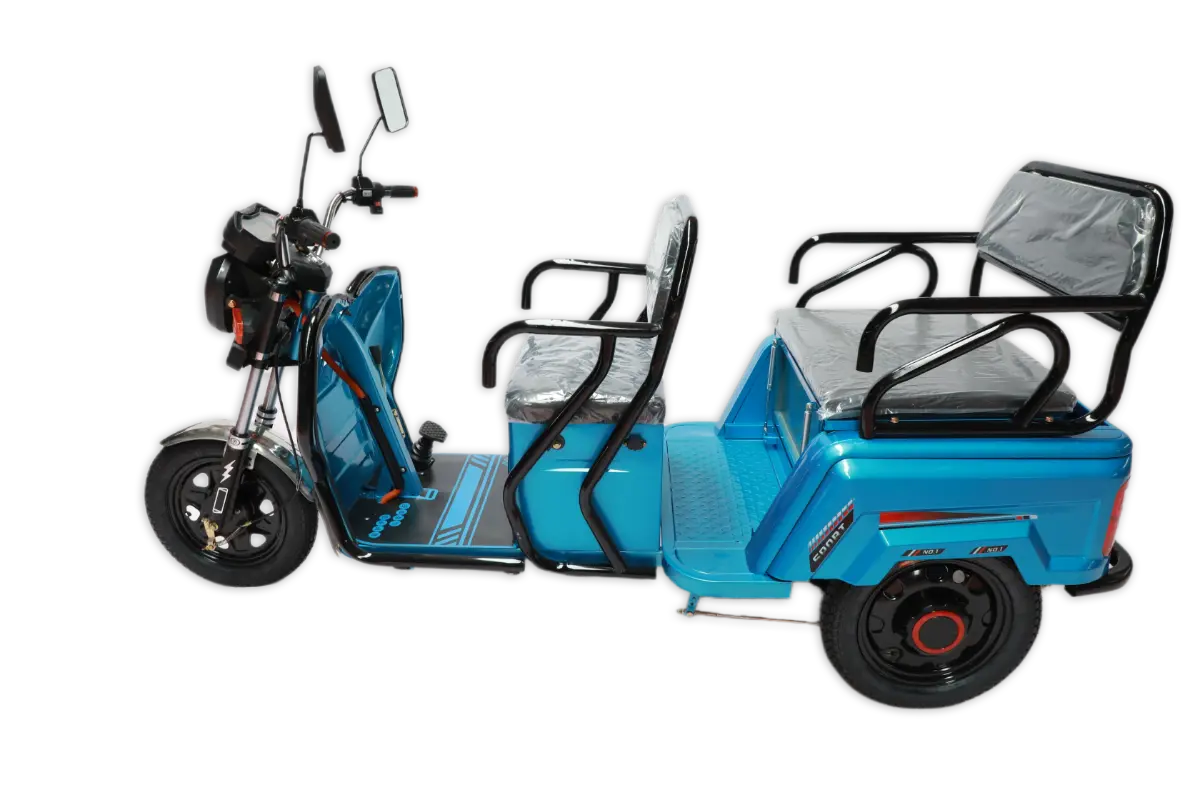 Optional color customization
In addition to the following colors, we accept other customized colors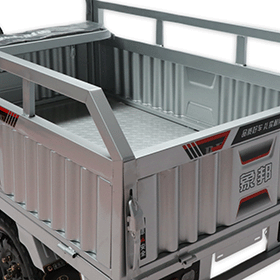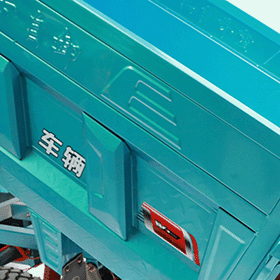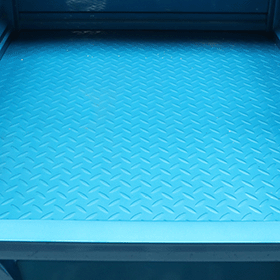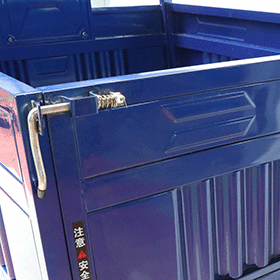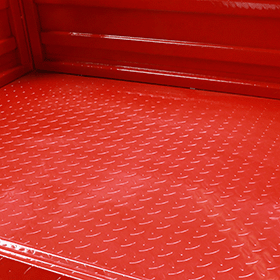 Didn't find
the product you wanted?