We are a professional electric tricycle export trading company based in China, with extensive experience in the industry.
Our overseas self-owned brand is "Trelisk" - also our company name, reflecting our recognition and high expectations for the electric tricycle market. We are dedicated to earning your trust and invite you to get in touch to experience our professionalism.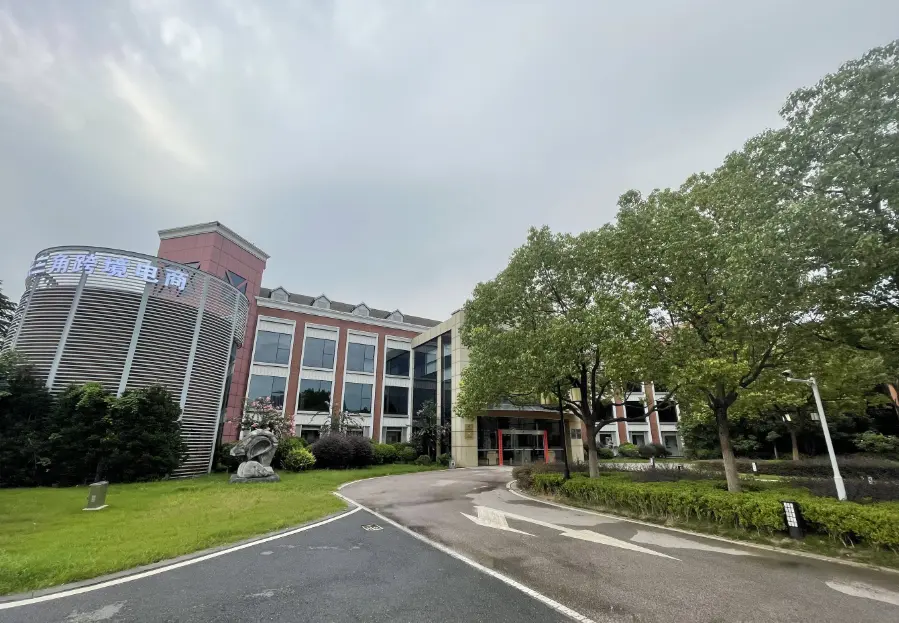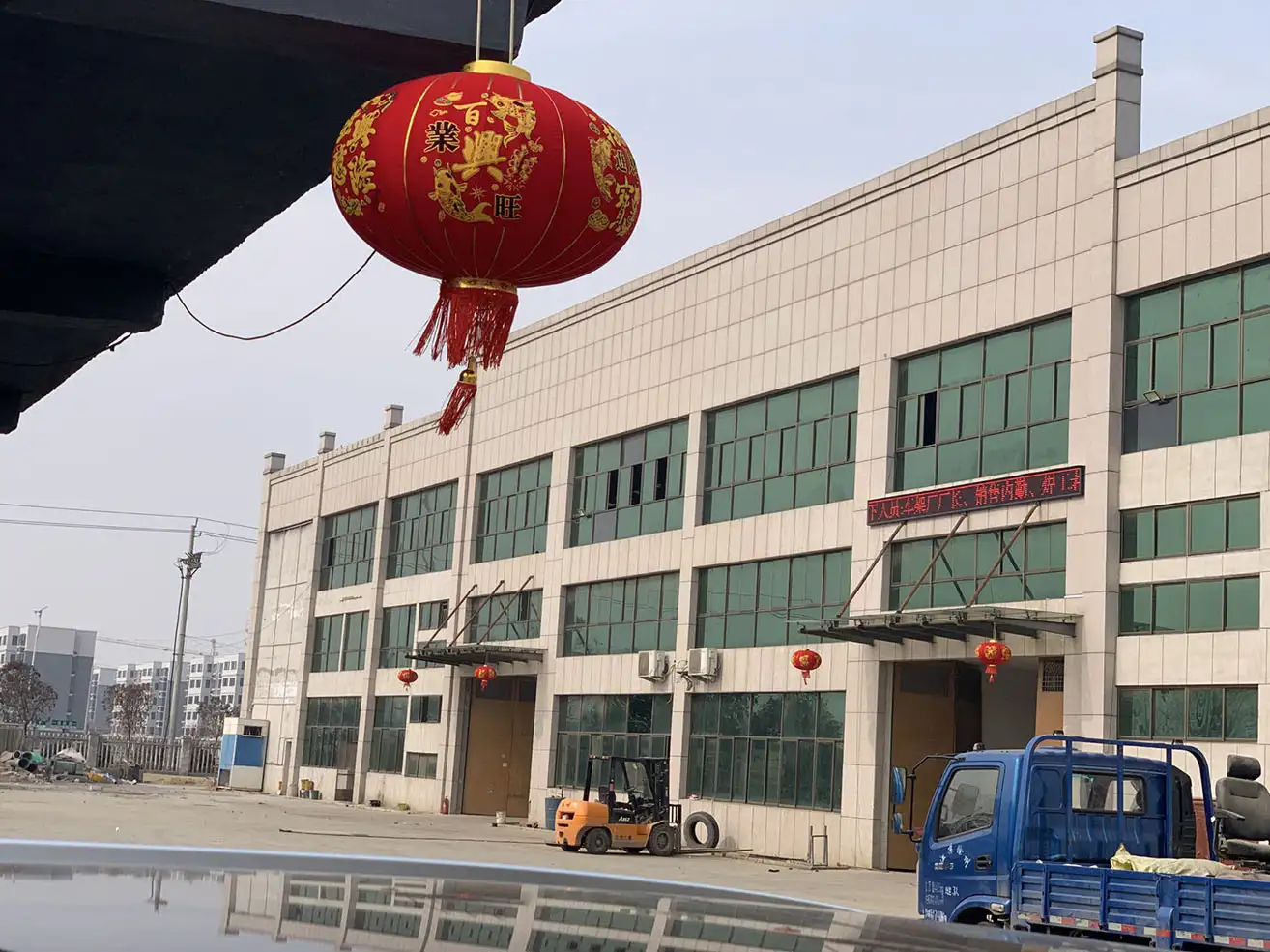 Our self-owned production factory is located in Xuzhou, occupying an area of 5000 square meters, fully equipped with advanced facilities and specialized production processes to ensure optimal product quality and performance.
As industry leaders, we have been deeply committed to this field for over 20 years, possessing a keen understanding of market trends and consumer demands.
Our factory popular self-owned brand within China is "象邦Xiangbang", representing happiness and stability.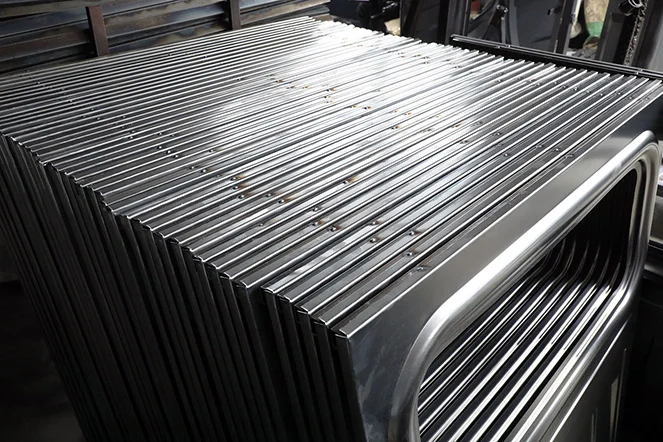 Component welding
Stamping and welding of steel into parts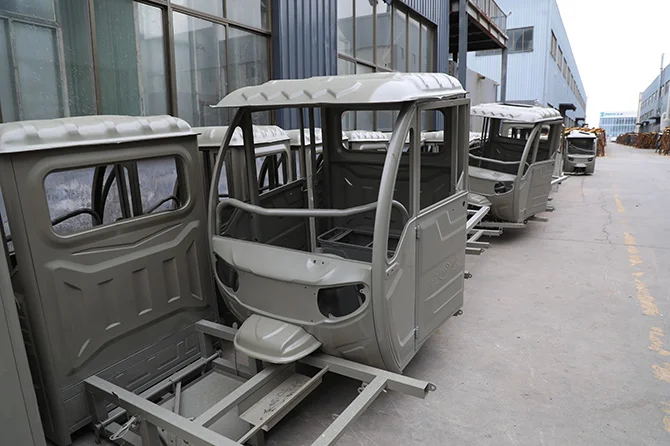 Electrophoresis
Electrophoresis of parts for baking paint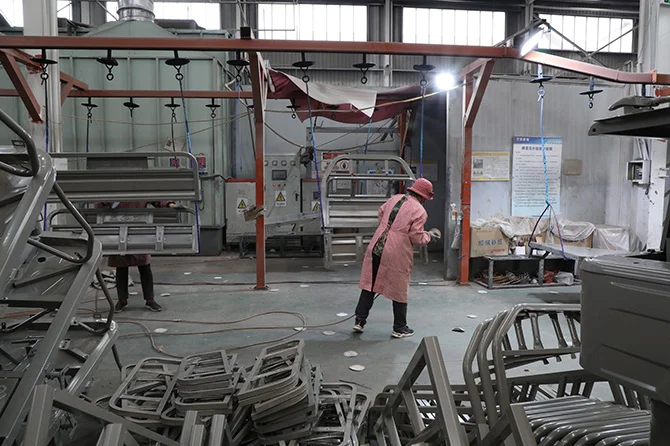 Ready to paint
Send parts to the assembly line for paint baking, while inspecting details for polishing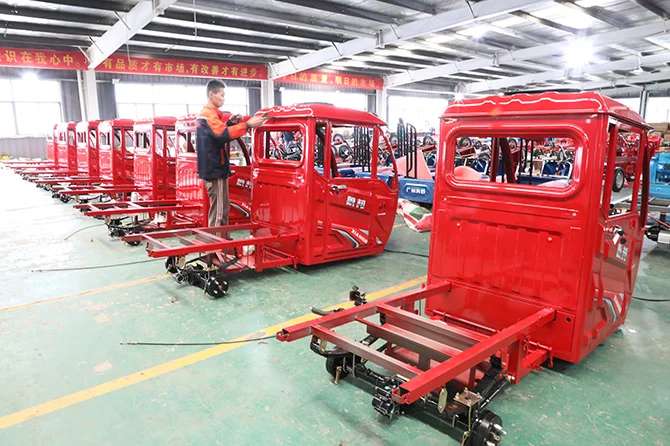 Vehicle production
According to the order requirements, assemble the finished vehicle, and leave the factory after the second quality inspection
Didn't find
the product you wanted?